What do Warren Park Stud horses DO?
They Show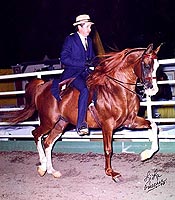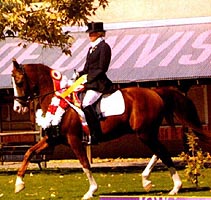 ***GGAHA show results****

The champion sport horse stallion was four year old stallion, WCX Elegant (Aur Mystique x Nalana by Galan). Bred by Warren Park Stud. Elegant's dam, by the way, is a full sister in blood to GA Topaz, and Aur Mystique is a full brother to Aur Vanity, multi-champion in Australia.


Aul Magic (immediate left) has been approved as a Trakehner Sire! Read about it:
www.legendaryarabians.com/trakehner.htm


They're family horses



Trail and Endurance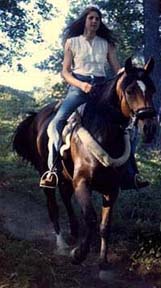 Debbie Warren Kostinec on her mare Sachie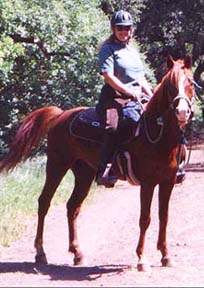 Carol Mingst on her GA Topaz son, Shawn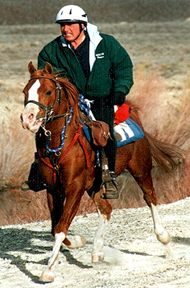 Peter Mileo and Magic Aulrab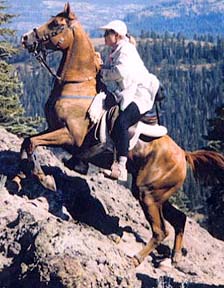 Aur Destiny doing the Tevis Cup Ride

Driving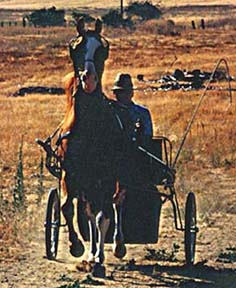 Aulrab driving in the country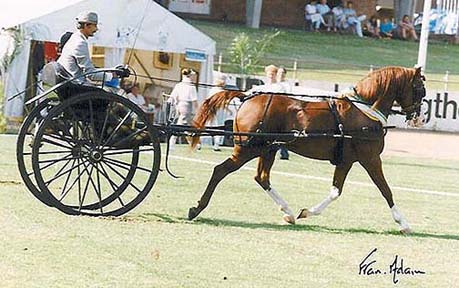 Aur Vanity, an Aulrab son